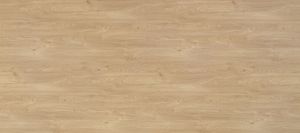 Sunday Services are streamed here @ 10 AM. Click "Watch Live" to join us!
Archived services are uploaded by Sunday evening: "Watch Past Services"
Bible Study is available via Zoom at 9 AM. Please contact us for the details.
Welcome to Wallace UMC! We are a vibrant church family in Fox Hill, a seaside community of Hampton, Virginia. Our mission is to CONNECT people of all ages with Christ; to GROW together in faith and fellowship; and to SHARE God's love, compassion and mercy with our community and world.
In accordance with the directives from Bishop Lewis, we have established our 'Healthy Church Team'. You are welcome to visit the conference website to review the documents and guidelines in full: VAUMC Conference Website