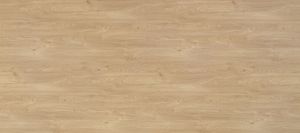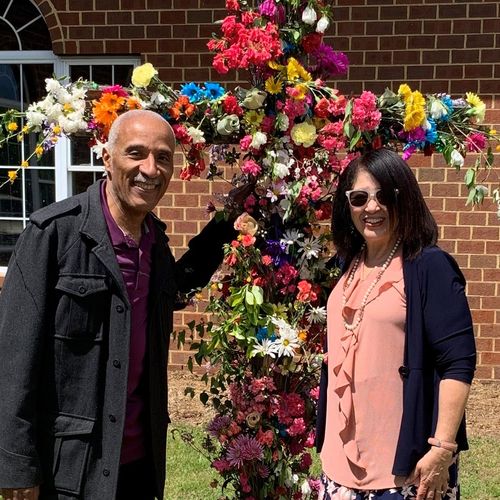 Rev. Jan Prentace-Commander
Pastor
Rev. Jan Prentace-Commander has served as a minister for over twenty years in diverse appointments in the Virginia Annual Conference. (Ordained as a Full-time elder in 1999) She has served appointments and roles, to include:
-Campus Minister; Norfolk State University (5 yrs)
-Associate Pastor; Sydenstricker UMC, Springfield, VA (4 yrs)
-Pastor; Bermuda Hundred UMC, Chester, VA (6 yrs)
-Pastor of Roberts Memorial UMC, Alexandria, VA (3 yrs)
-Pastor; Chesapeake Ave. UMC, Chesapeake, VA. (2 yrs)
-Since May 2017, hospice chaplain & supply pastor for Mt. Zion UMC, Locust Grove UMC, and Tabernacle UMC and interim pastor at Susanna Wesley UMC (2 yrs)
Educational Background
1992 - graduated from Virginia Wesleyan University, Virginia Beach, VA. B.A. in Religious Studies
1996 - graduated from the Candler School of Theology, Emory University, Atlanta, GA, with a Masters in Divinity, and certificate in the Black Church Studies.

Personal Interests
Global missionary and humanitarian work: International Missions: Guatemala, Central America, Recipe' Brazil, South America, Port of Prince and Jeremie, Haiti, and Freeport, Bahamas
Domestic Missions: Mountain Top, (Appalachian) Red Bird Mission, Kentucky, Martha's Table, Washington D.C., Jeremiah Project, (Northern Virginia) Outreach and Food Ministry at Chesapeake Ave. UMC Educational and Evangelism Studies : Israel, Costa Rica, and Yokota, Japan
 
Hobbies and Personal Interests
Children's Ministry, music, painting, cooking, dancing, writing poetry and integrating the arts with worship, also, interested in racial reconciliation, and advocating for people who are disenfranchised, less fortunate and marginalized, especially women and children living in poverty.
Personal Information
Married to Joseph Commander since 2014, and together we have six adult children and nine grandchildren. Thank you for your warm hospitality.
TO GOD BE THE GLORY!